Iris dement - the trackless woods
But then, when she was 25, DeMent wrote her first song. "And when that song came to me," she tells Fresh Air's Terry Gross, "I knew that meant: 'That's your calling. That's what you're gonna do.'"
It is "the poems of Anna Akhmatova set to music".  In the video below, Iris describes it as an inspiration from a book of Russian poems.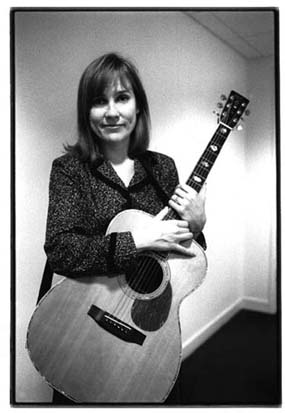 sejta.weloveshopping.us